Luke and Jasmin created some beautiful rooms while they were on The Block 2020 and now they've done it again with their own kitchen renovation.
The couple shared before and after photos on Instagram of the room which previously had brick walls and dark wooden cabinets in an enclosed space.
Stream every episode ever of The Block for free on 9Now.
As part of the renovation half a wall has been removed to allow for a more open kitchen with a bench that looks out into the dining area.
"We did everything ourselves. We lived with [the hole in the wall] for about three months. Our ceilings were different heights so Luke had to build a bulkhead — it wasn't the plan but that's renovating for you," Luke and Jasmin said in an Instagram story.
Luke and Jasmin went with a mostly white color scheme featuring white cabinetry, an off-white benchtop and white splashback. The bench area used for seating and extra food preparation is a gray colour.
The white is also featured in décor on the benchtop including a white fruit bowl and a terracotta color planter that Jasmine painted white.
READMORE: Luke and Jasmin share 3 clever home design ideas you might not have thought of
To tie the white kitchen into the dining area, which features a timber and neutral color scheme, Luke and Jasmin have added little touches of timber to the kitchen. These pops of timber can be seen in the frame around the splashback behind the stove and accessories like the knife block and chopping board.
This is phase two of Luke and Jasmin's kitchen and dining renovation. The focus for this stage was all about new appliances including a self-cleaning oven and an induction cooktop.
All up the renovation cost Luke and Jasmin $10,800 which is quite good when you consider most kitchen renovations can cost anywhere from $10,000 to $40,000.
"This is not our forever home, so we have had to be very wise about where we spend our money," they said in another Instagram story.
READMORE: Ronnie and Georgia reveal before and after photos of their stunning kitchen renovation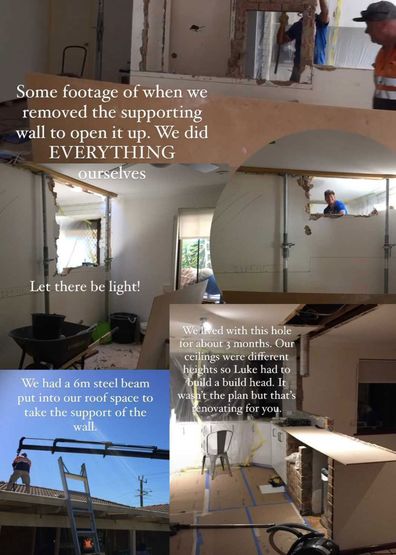 Luke and Jasmin's followers love the gorgeous new kitchen and were curious to know more about things like the appliances and where they got their homewares and coffee machines from.
"What an improvement. Love what you have done. Such a beautiful open space now," one posted in the comments.
"The heart of the home. Wow. Loving the varied elements, patterns, textures and the freshness. Let that natural light shine. You guys have done a fabulous job!" a woman wrote.
READMORE: Josh and Jenna shift the focus of their home renovation to landscaping after building delays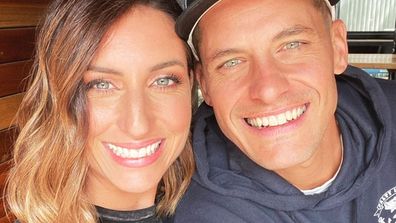 "It looks amazing, wow the old one looks awful now!" another said.
Luke and Jasmin walked away from The Block with $506,000 profit when their 1910s style house sold at auction for $3,856,000.
The couple regularly share updates of their home design and styling projects on their Instagram page.
In Pictures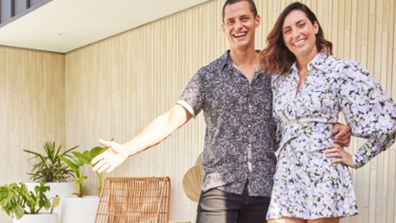 Luke and Jasmin's Completed House
The 1910s get a modern, 'curvy' update
ViewGallery
Stream every episode ever of The Block for free on 9Now.